WHEN LOCATION IS KEY
---
RELAX AND BUSINESS GO HAND IN HAND
Hospitality, great facilities and services in Borgo Chiasalp are key to a perfect relaxing break but they also set the scenario for a stay where leisure meets professional needs – after all, this is Friuli, a region famous for being both hard-working and keen on wellbeing.
Borgo Chiasalp is the ideal solution to enjoy some lazy moments on the pool, taking the bike or exploring Udine and Cividale and their Longobard sites, declared UNESCO heritage since 2011. Again, it's the starting point to visit villages, discover the nearby hills or enjoy the delicious and well-known wine and food specialities of the area.
You can get online anywhere with our Wi-Fi connection – at the pool or in the rooms and apartments – adjust the room temperature, get in the kitchen and make the most of the sensational produce of the region or why not, just ask our staff for some info and logistics to organize a day out.
RESTORING THE 'CASALE'
ROOMS, APARTMENTS AND SUITES
Wood, stones and pebbles have been restored for use in the rooms, apartments and all common areas, making the most and enhance the traditional rural style of this area. The facilities at Borgo Chiasalp allow for three types of B&B stay in a room, apartment or suite, all exquisitely furnished with original antique pieces.
The rooms, with balcony or terrace, feature double bed, bathroom, Wi-Fi, stand-alone air conditioning and digital TV. All apartments have a kitchenette, a third bed available upon request and a Jacuzzi shower. The 30-sq.mt. attic suite has a balcony and features three spaces: bedroom with four-poster bed, kitchen and bathroom with
Jacuzzi shower.
Rooms
• 4 rooms single or double occupancy, stand-alone air conditioning, digital TV, Wi-Fi, bathroom with shower.
• 1 suite (30 sq.mt.) with individual air conditioning, digital TV, Wi-Fi, bathroom with shower and Jacuzzi, kitchenette, four-poster bed, balcony.
Apartments
• 4 apartments that accommodates 2 to 3 guests, stand-alone air conditioning, digital TV, Wi-Fi, bathroom with shower, kitchenette, balcony
• 1 mini-apartment that accommodates 4 guests, stand-alone air conditioning, digital TV, Wi-Fi, bathroom with shower and Jacuzzi, full-sized kitchen, lounge with fireplace, balcony.
BREAKFAST AT BORGO CHIASALP
A SWEET GOOD MORNING TREAT
The airy and light-filled breakfast hall – with stand-alone air conditioning, Stube fireplace and Sat-TV – is the perfect location for this daily celebration that, when away, becomes even more pleasant and enjoyable. This is an occasion to taste the local rural and traditional produce: from honey to bread, from jam to preserves, from eggs to milk, biscuits, cakes, fruit and cold meats.Cookies and cakes come from the famous De Luisa artisan pastry shop.
Facilities
Professional kitchen for breakfast and to support catering needs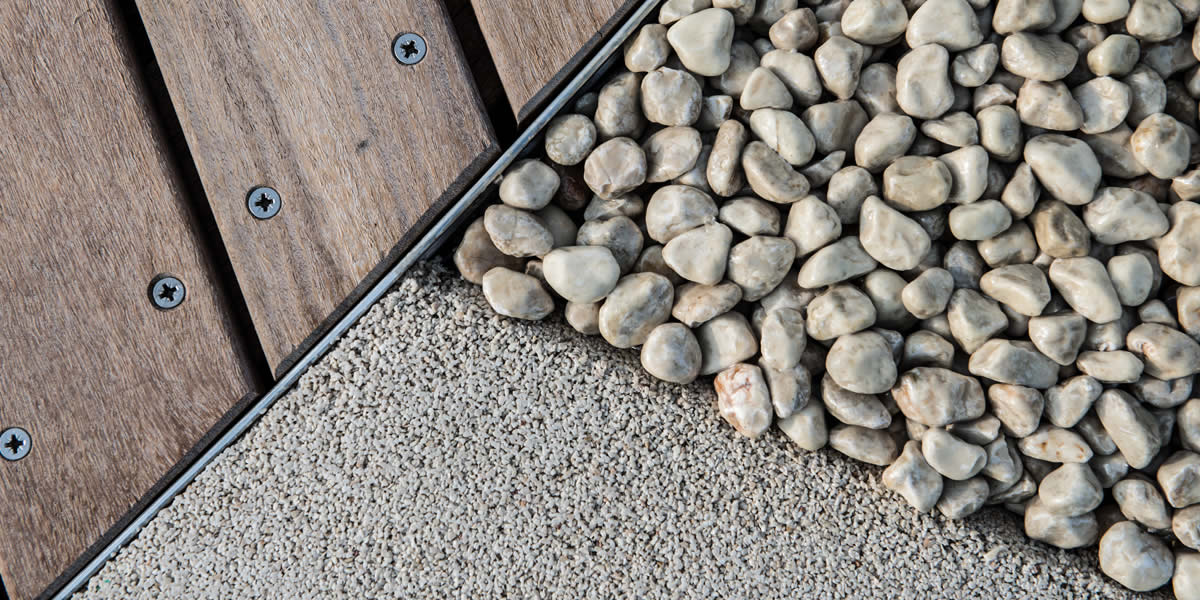 SAUNA & WELLBEING
PAMPERING YOURSELF
In the pool area you can also find the coordinated facilities for sauna and relax room – where to sip a cup of tea or infusion, making sure to find some body and mind peace and balance during your stay with us.
RELAXING AT THE POOL
THE JOY OF REST
The large, enticing pool, fully functional with three depths, is the place to be for some serious summer relax in the garden at Borgo Chiasalp. Go barefoot and enjoy the wooden details that embellish the area, equipped with sun chairs, shower, chairs, parasols and tables – for maximum comfort and total relax.
Look around and enjoy the stunning views of Borgo Chiasalp, with its unconventional details, the magnificent mountains and the endless horizon that changes with the light of the day. Water – one of the treasures of these lands – adds that little bit more to an already fully relaxing holiday.
CELEBRATIONS & EVENTS
THE VILLAGE FOR EVERY OCCASION
With sophisticated architecture, stunning landscape and functional facilities plus a very convenient location at a crossroad between the main routes from Udine and Cividale.
Business meetings on the pool can finally be relaxing and focused, making a professional event into something to remember. The facilities have a small yet fully equipped professional kitchen that also relies on the best local caterers to suit every requirement.